Get In The Fall Spirit With These Bath and Body works Scented Candles
It's that season again where the atmosphere around you will be lingering with the fragrances of pumpkin spice, gingerbread, and all things that make the fall vibes better. We are here with the best picks of the scented candles that will be perfect for fall'21!
Musky Notes with "Bath and Body Works Mahogany Teakwood"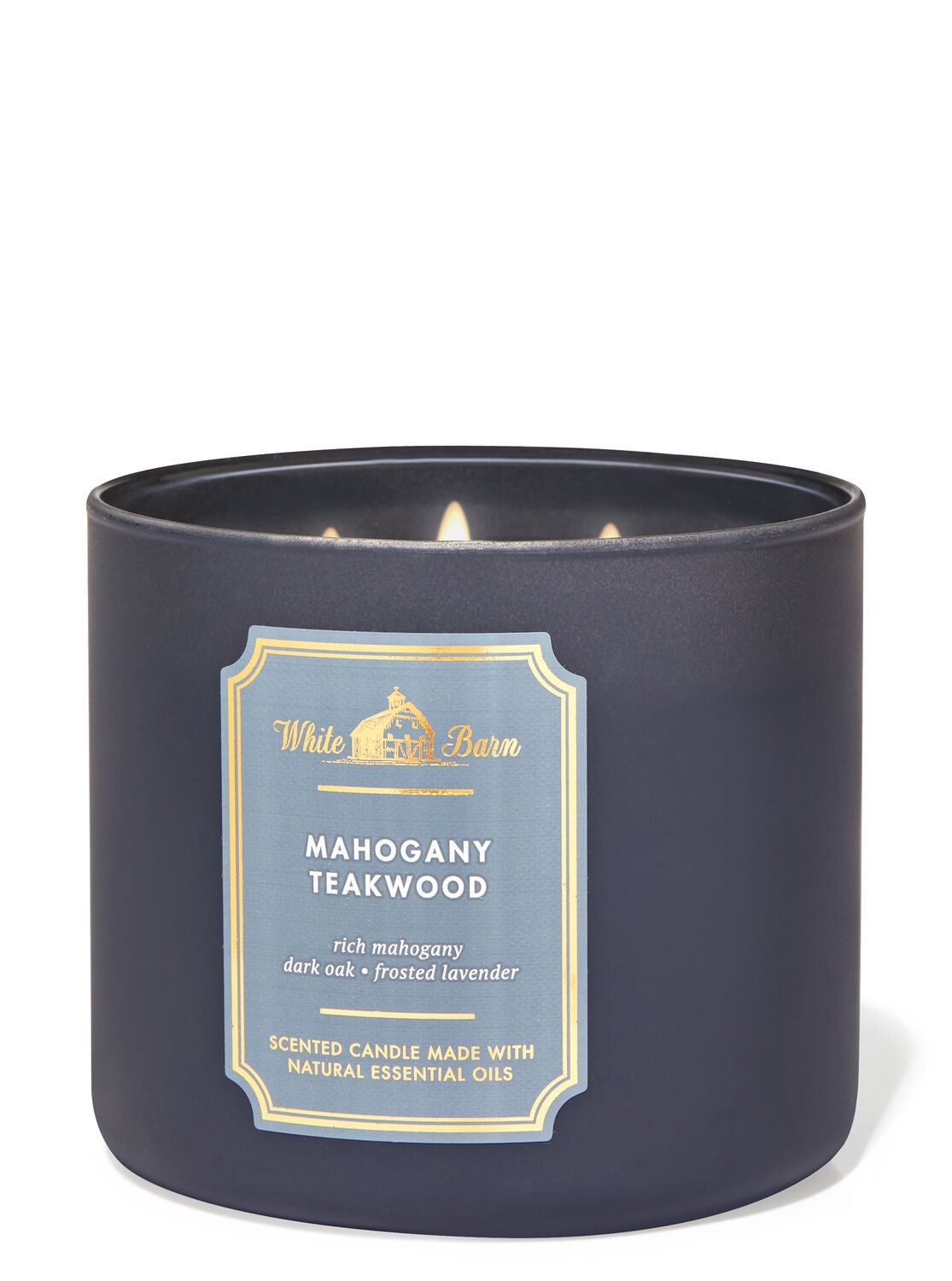 Bring some musky and sexy notes of Rich Mahogany, Black Teakwood, Dark Oak, and Frosted Lavender, this fall season. This timeless fragrance is a fan favorite of many with over 180+ reviews. It's more on the masculine side.
Welcome Fall'21 with "Bath and Body Work Leaves" Candle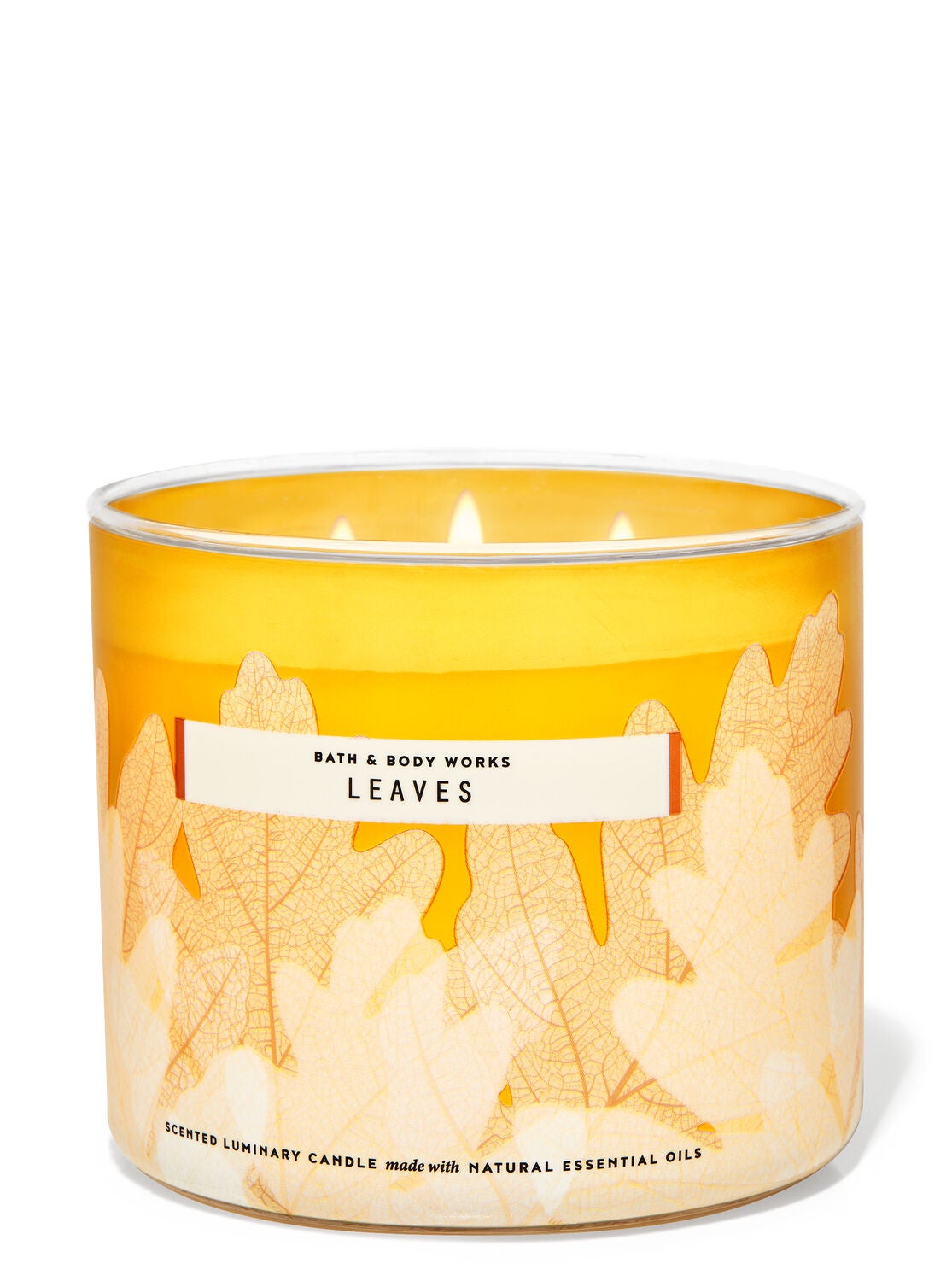 With the notes of Crisp red apple, Golden Nectar, Warm clove spice, "Leaves" is fall in a jar. It is a number one pick by many because of its sweet scent with a depth of clove and reminds many of the arrivals of fall. A perfect pick to light up daily.
The Instant Coziness with "Bath and Body Works Sweater Weather" Candle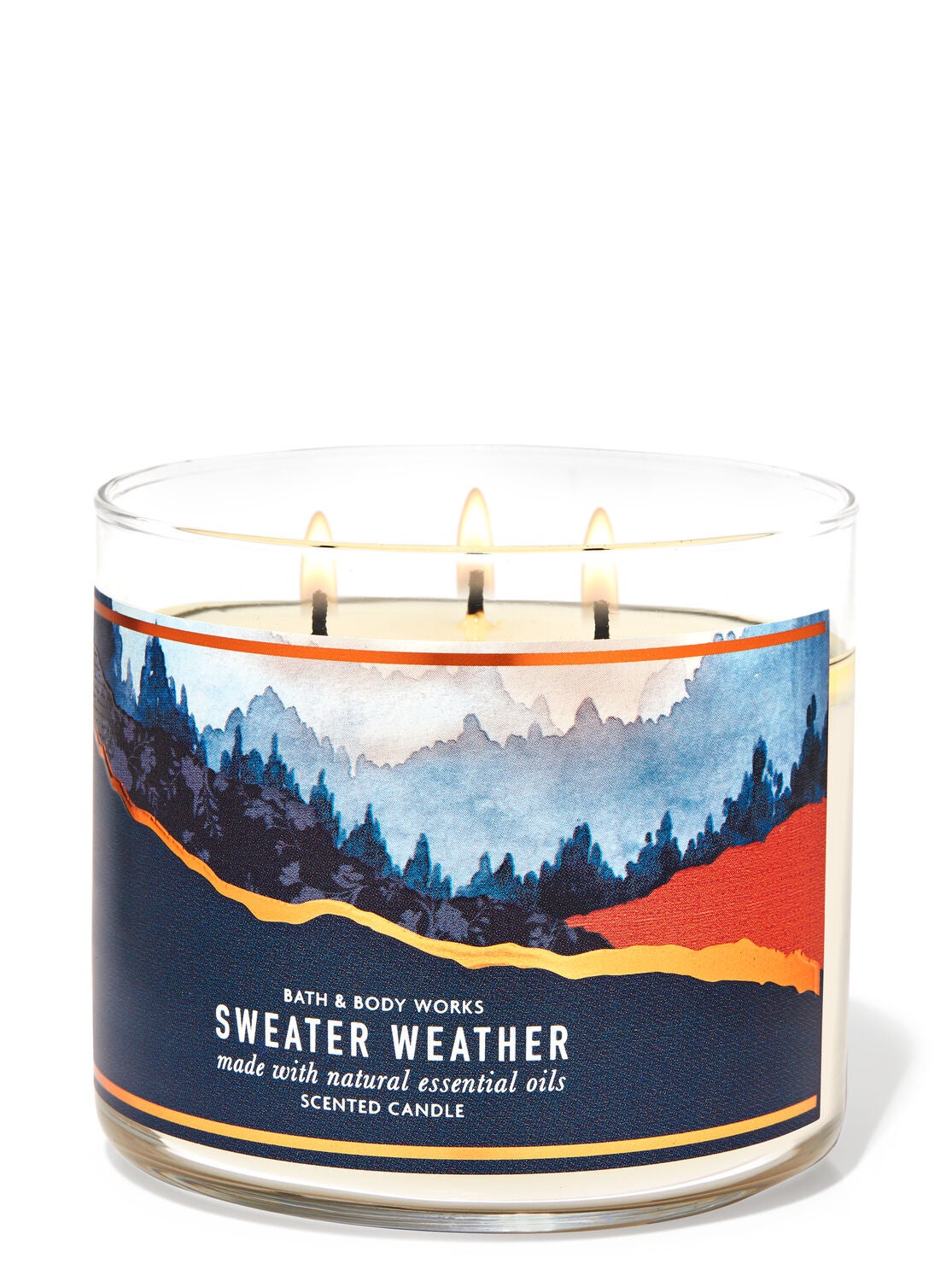 If you wish you have a lighter and fresher scent instead of apple cinnamon-filled aromatic sweetness, then Sweater Weather is your scent. Carefully knitted with the blend of fresh sage, aromatic eucalyptus, juniper berry, and fresh woods, this scent is described as clean, a bit masculine, and appropriate for the holiday season.
Cozy Up with the "Bath and Body Works Flannel" Candle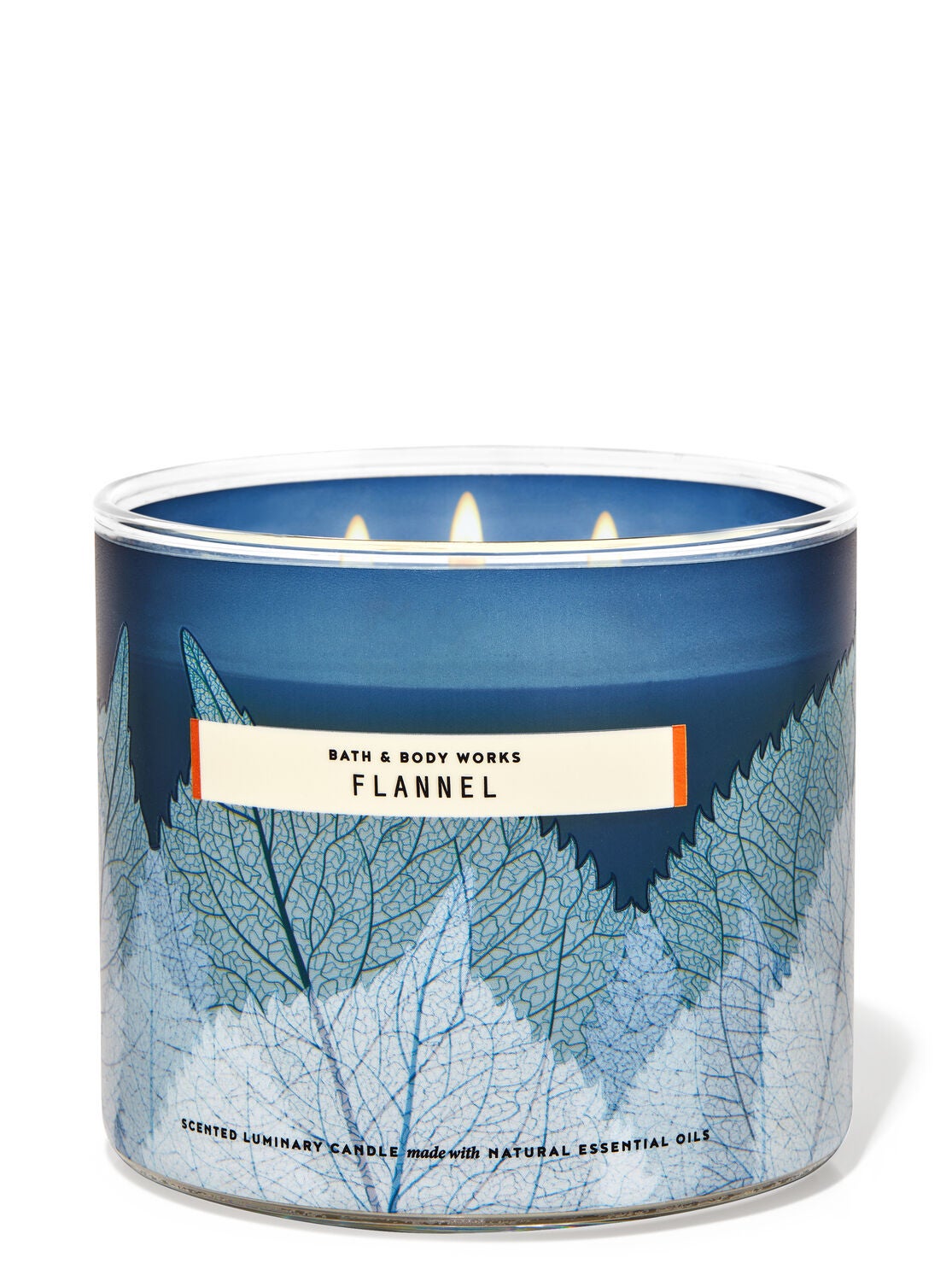 Snuggle up and get ready for the comfort with Flannel! Fresh Bergamot, Heirloom Mahogany, Soft Musk are the notes for this fresh Flannel fragrance. This scent is all about being cozy yet more on the masculine side. Great for evening time.
"Bath & Body Works Pumpkin Spice Latte" Candle, a Perfection for Pumpkin Spice Latte Lovers!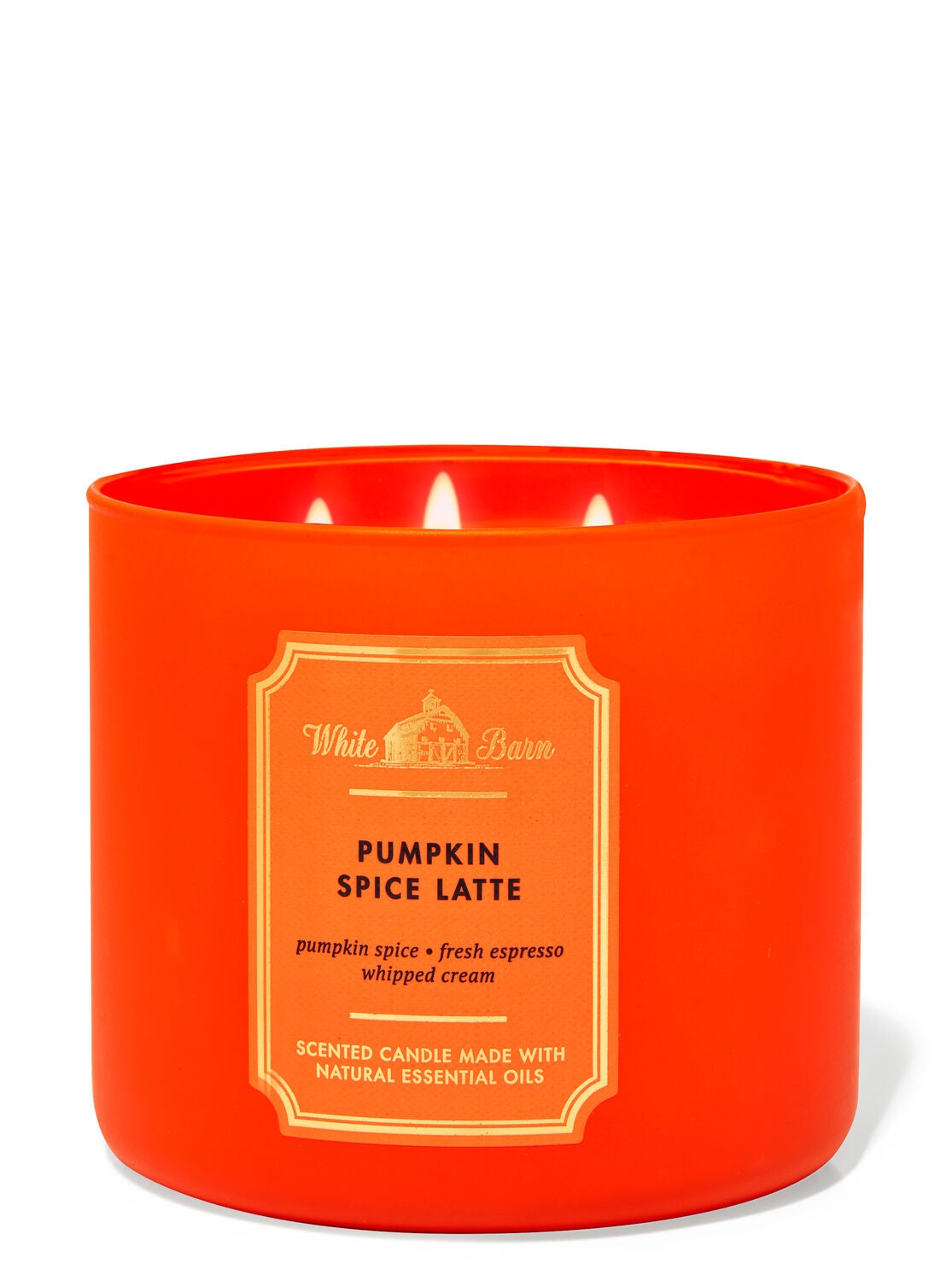 For all the pumpkin spice latte lovers out there, Bath and Body Works Pumpkin Spice Latte is the best pick! You can take the favorite blend of pumpkin spice with brewed espresso sprinkled with hand-whipped cream and cinnamon with you at home now.
Get Ready for "Bath and Body Works Fresh Fall Morning"
It's that candle that you would be lighting up at a.m. The bright combination of Citrus Zest, Woodland Sage, Red Delicious Apples will be the perfect fall blend that you will crave every morning.
With Fall'21 approaching, we hope that the above-mentioned candles make your picks easier and perfect!