Top 5: Viral TikTok Trends
2022, Active Ingredients, Anti-ageing, Antioxidant, Beauty, Beauty Guru, blog, Bloggers, Body Drip, bronze, bronzer, Curling, Curls, Drunk Elephant, Dry shampoo, Eye Looks, Eyeliner, Eyeshadow, Fashion, Fermented Ingredients, glow, Glow Recipe, Hair, Haircare, Hairstyle, Heating Tools, Huda Beauty, Influencers, K-Beauty, Korean Beauty, Korean Skincare, Makeup Looks, Nail, Nail Color, Nail Polish, Nail Varnish, Palette, Serum, Serum Kit, Siren Eye, Skin, Skincare, The Ordinary, tigi, Trending, Vitamin A

30 Oct, 2022
Glycolic Acid for lightening uneven skin tone!

Best Drugstore Exfoliator which works like no other! The Ordinary's Glycolic Acid. Trust the Ordinary makes exfoliation easy for all, and that too on a budget. This is formulation is straight-up glycolic acid, one of the smallest types of acid molecules, making it very effective because it can penetrate the skin so well. It's great for lightening up your underarms in the most natural way possible without opting for any procedures.
Rare beauty Blushes- Perfect as a Lip stain and Blush!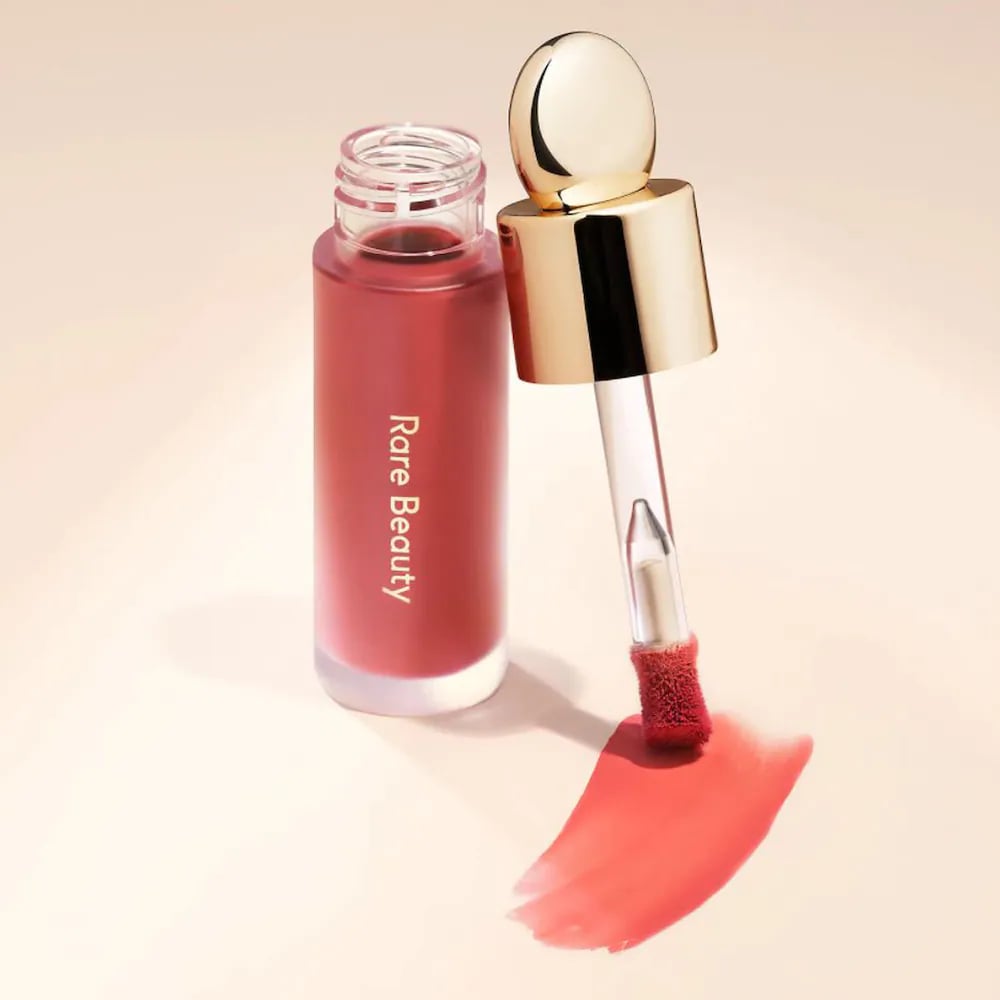 The best creation from Rare Beauty is undoubtedly their liquid blushes. A little goes a long way with this product and it will blend seamlessly into your skin. It also comes in two beautiful finishes, radiant and matte, so you  can pick according to your skin type!
Revlon Oil-Absorbing Roller
Bid Farewell to buying blotting paper in bulk because this oil-absorbing roller from Revlon is here to change your life. Without ruining your makeup, this innovative tool absorbs all the excess oil from your skin
Glass Skin with Glow Recipe
TikTok just made not one, but two of Glow Recipe's all-time favorite watermelon products sell out. The products in question are the Watermelon Glow PHA + BHA Pore-Tight Toner and the Watermelon Glow Niacinamide Dew Drops and together, they are a dewy dream. 
Dyson Airwrap for that instant volume!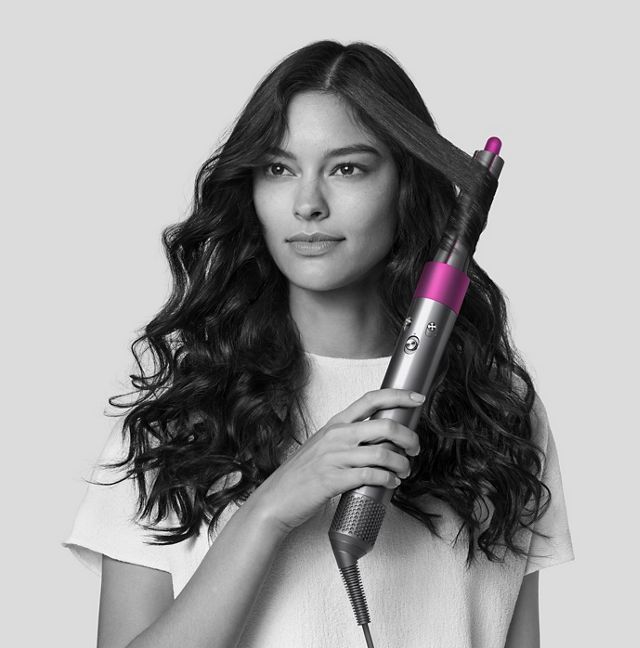 Well, there's no way we didn't guess this one! This product is sold out all because of the trends it broke! While the Revlon One-Step Hair Dryer & Volumizer Hot Air Brush is turning, Dyson's Airwrap is currently taking the top position when it comes to hair tools that give your hair the volume and bounce you want with very less effort!